If you are interested in being added to our email list, please let us know by filling out the form below. We will never share your email address outside of our organization.
One Minute Update provides both inspirational stories and informational messages about Eagle Ranch. These updates are created specifically for you, to encourage, inform and inspire. Check out our most recent One Minute Update below:
---
We hope you enjoy our newest One Minute Update video, which shares an encouraging story of hope for one Eagle Ranch family.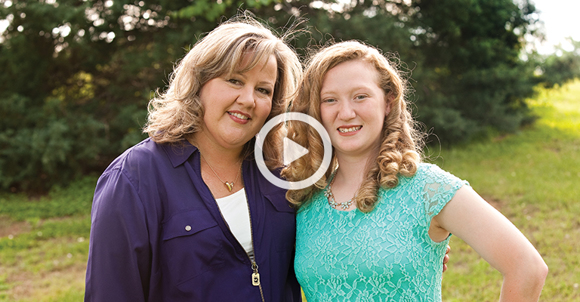 Hope for Brandi Michelle
"Finding Eagle Ranch was the most incredible relief. Life is full of disappointments, valleys and struggles, and Eagle Ranch helped Brandi Michelle learn how to manage through those. When Brandi Michelle graduated the program, I had overwhelming pride, relief and excitement that she how had these tools moving forward that would help her to manage in life." (Laura F., mother of Brandi Michelle)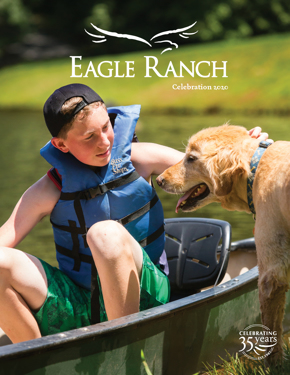 CELEBRATION NEWSLETTER NOW AVAILABLE
Help us celebrate this year's graduates in our 2020 Celebration Newsletter!
Nine of our children and their families graduated the program this past May. Read quotes from our boys, girls and their families about their journey in the program and how their lives are forever changed.
Click here to view our newest publication!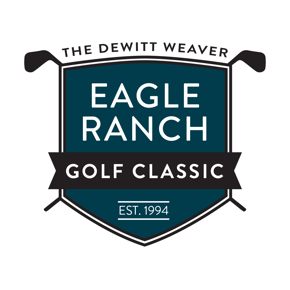 A Hole In One
Sponsoring an event at Eagle Ranch is much more than making a donation—it's making an investment.
This year, make an impact through a hole sponsorship at the DeWitt Weaver Eagle Ranch Golf Classic, set for October 6. Hole sponsorships provide on-site recognition for you or your business on tournament day, while all proceeds go toward supporting Eagle Ranch's mission of making life better for children and families in crisis.
For more information, visit EagleRanch.org/golf or call 770.967.8500.

Monthly Miracle Makers
Given recent events in our world, life looks a little different. Now more than ever, families are feeling more pressure as they try to navigate crisis while living in uncertain times. We seek to make life better for these children and families.
Help Eagle Ranch meet this need by signing up to become a monthly donor. To show our appreciation, we would love to send you a commemorative, limited-edition 35th Anniversary Eagle Ranch mug. But hurry – this offer ends August 31st!
Make a difference now at EagleRanch.org/give.